Daniiiiii
Daniiiiii @ SimplyCrafted SMP
posted
Mar 22, 15
Update: Contest is now over!
Thanks to everyone who took part, and congratulations to our winner, Tuovicrook!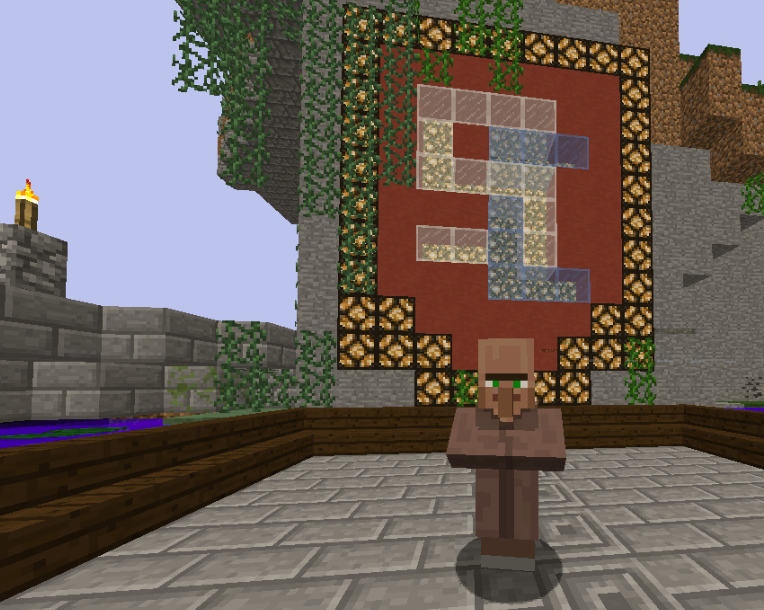 We're currently running a competition on play.simplycrafted.net, SimplyCrafted's SMP server where you can win a free $60 rank upgrade!

There can only be one winner, could it be you?

To enter our competition, all you have to do is log in to our SMP server, and make the MOST TRADES WITH VILLAGERS between now and Tuesday the 24th of March (11:00PM GMT)

The $60 rank can be split any way you want, so if you want a $60 rank upgrade for yourself, that's fine, but if you wish to share your winnings between yourself and for instance, say 2 other friends, we can give the 3 of you a $20 rank upgrade each. The way you split your rank credit is entirely up to you!

Join us now and try to catch up to the leader with our scoreboard system! Just trade with villagers until you reach the scoreboard, and then trade some more until you're #1!

Whichever user is top of the scoreboard at the end of the competition will win the prize.
Do you have what it takes to be the champion?