Daniiiiii
Daniiiiii @ SimplyCrafted SMP
posted
Dec 31, 14
It's been a long while coming, but it's finally here, our full 1.8 SMP server is now live!
To join, simply join our server as you normally would, the 1.8 server is located at play.simplycrafted.net -- once on the server, use /server smp if you are put into the hub.
Don't forget that we have a donator rank sale that is live until tomorrow, so if you were debating getting a rank in the past, now would be a good time to grab one!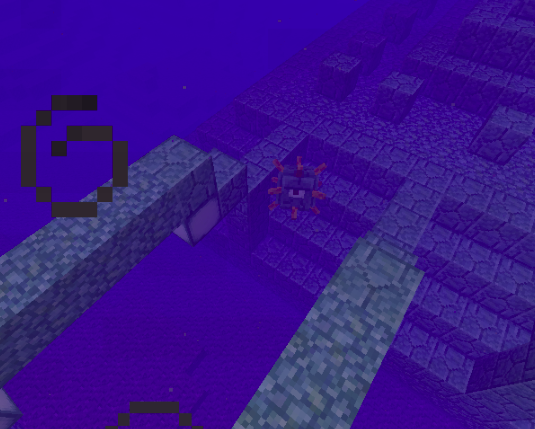 We'll see you there! And happy new year to you all!