Over on SimplyCrafted SMP, we're running a competition from today until Sunday (10th of May) to see who can bake the most cakes!
Do you have what it takes?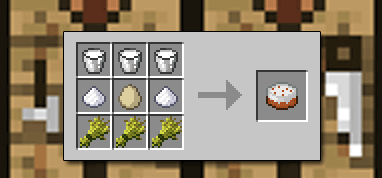 To enter, all you need to do is log onto our SMP server (hub.simplycrafted.net - then once in the hub type /server smp) and create cakes!
The server will auto tally-up your score and display it (If you have baked enough to be on the leaderboard) on the right side of the screen.
The top baker (first place) and second and third place will all win prizes, however, all prizes are yet to be announced!
Please note: Trading with villagers for cake also counts towards your score!